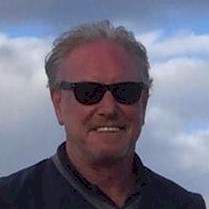 John Stuart
Chairman
Founder member
Handicap 12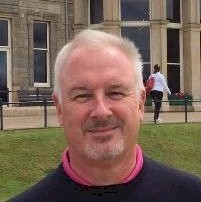 Danny Cummins
President
Founder member
Handicap 2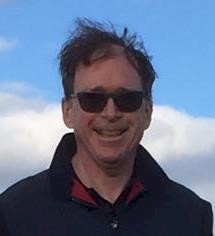 Lindsay Johnston
Treasurer
Board member
Handicap 12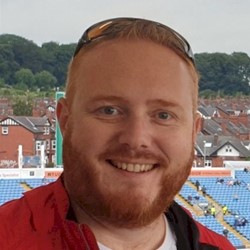 Shane Wakefield
Club Secretary
Board Member
Handicap Handicap 22
COVID-19 UPDATE
The International Golf Society of Zug will start our 2021 season on March 6th, when (as expected) the COVID-19 lockdown measures are reduced. Our 2021 AGM and 2020 awards will this year be a virtzal event via ZOOM on SUnday March 7th at 11.00AM. Details will follow via members emails. Details of all golf events and schedule for the 2021 season will be discussed at the AGM.
2021 Membership Fees
The membership fees for this season remain the same as 2020 - Fr. 75 for thes season. We thought about reducing the fees a bit, due to the shortened season. Once again, this will be offset by reduced sponsorship this year - it's not fair to ask our sponsors to pay contributions to our golf society, considering the effects that the lockdown must have had on their business.
Activities
The International Golf Society of Zug currently has over 90 members from over 25 nationalities. Our members usually play 9 holes every Saturday morning, plus an 18 hole Medal on the first Saturday of the month.
The IGSZ also holds golf days, golf weekends and various golf-related events throughout the year.